All About Wheels from the Heart
Changing Single Mothers' Lives, One Car at a Time
An Interview with Steven Muschlitz and Sabrina Barnett by Krista Martinelli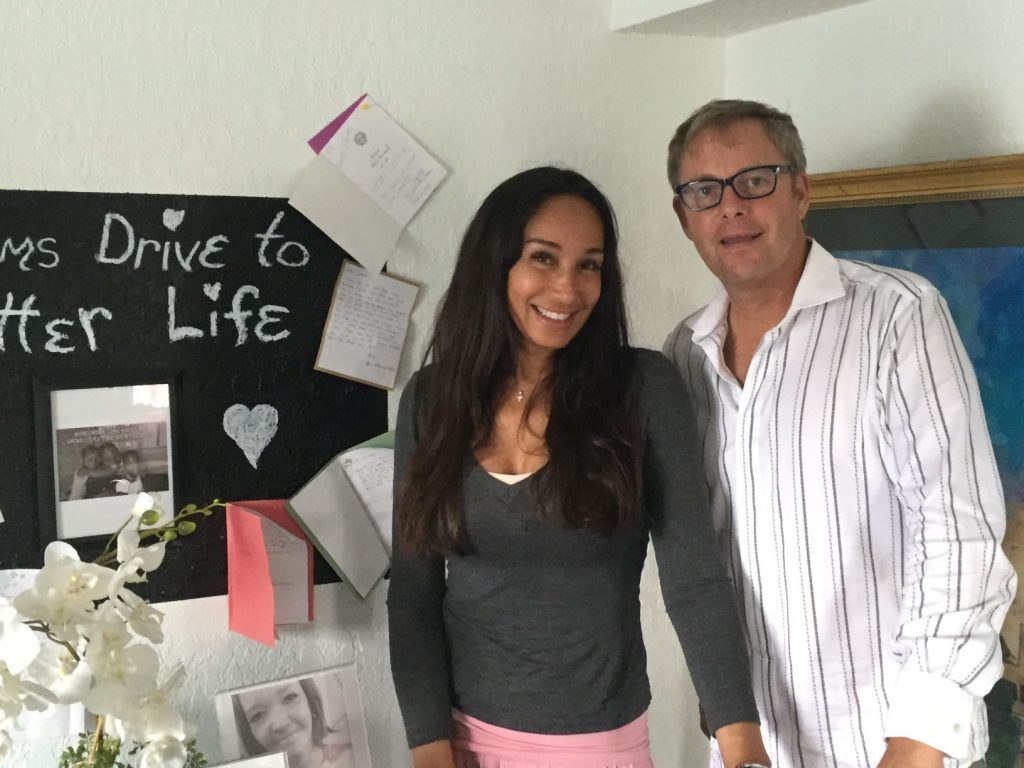 AW: When and why did you start Wheels from the Heart?
Sabrina: Steve saw a very sad trend of single mothers being taken advantage of. They were not able to find reliable transportation for them and there family.
AW: What need in our community does it fulfill?
Steve: Wheels from the Heart assists mothers to become self-sufficient and helps children spend more time with their moms. Moms can find a better job when they are off the public transportation grid.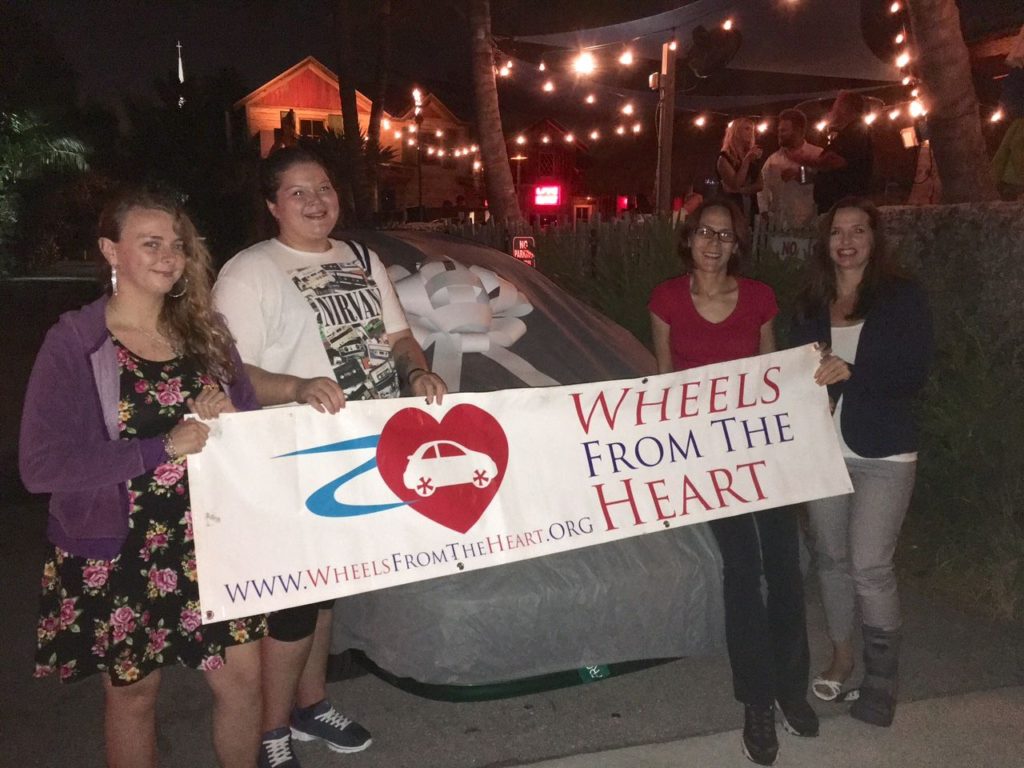 AW: Sabrina, what's your personal connection with finding transportation for single mothers?
Sabrina: I was raised by a single mother and I remember waiting at the bus stop with my mom and older sister. My mother worked three jobs. She never complained. One night I heard her crying and it changed my life. I vowed to help single moms in need. I am a mom of two boys and raised them as a single mother. I know the huge responsibility inter meshed with the devotion and love for your children. Wheels from the Heart mission is so close to my heart… a God send. I am honored to volunteer my time.
AW: How many cars have you donated so far?
Steve: 57 cars. Each care has helped to change a life.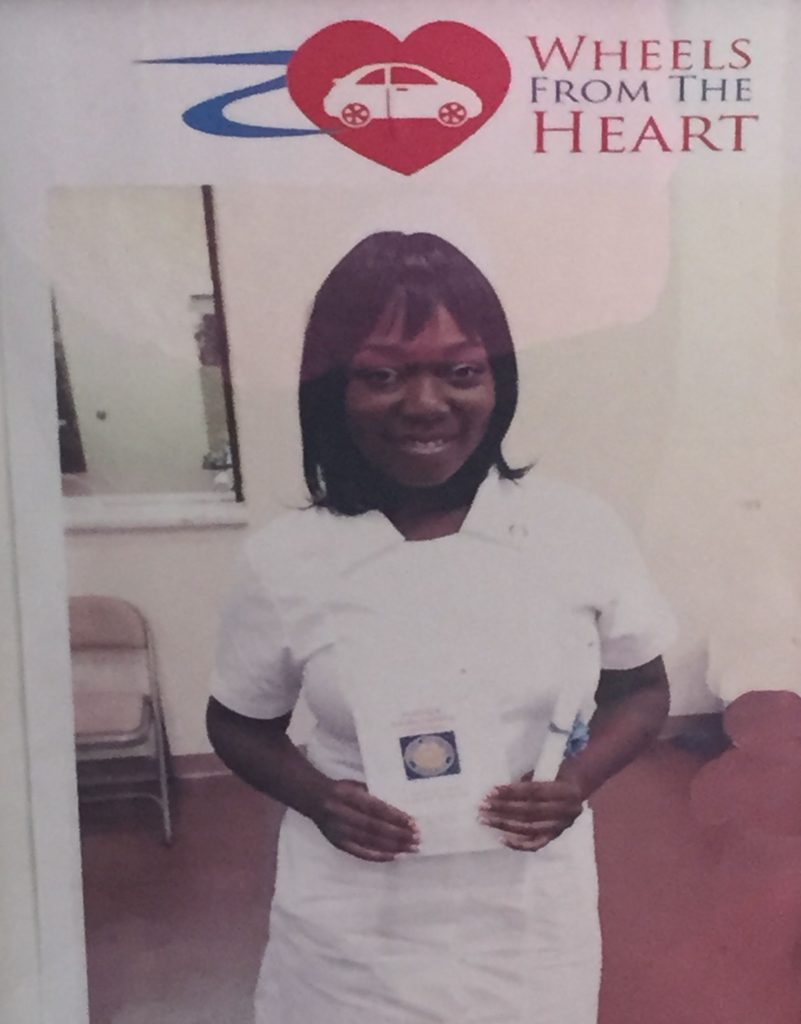 AW: How can people donate their cars?
Sabrina: Please call us at 561-445-7444 or www.wheelsfromtheheart.org 
AW: What makes Country Club Autos different?
Steve: Country Club Autos is an auto concierge. We take the hassle out of car buying. We work for our clients. Someone calls and we ask specific questions. Year/ make/ model / budget, and then we find your car! CCA has numerous relationships with dealerships. This gives our customer the ability to buy corporate executive cars/ lease returns plus our trade-in value is second to none. We can offer up to 16% more on our clients' trade-ins. Country Club Autos is where the home of Wheels from the Heart is.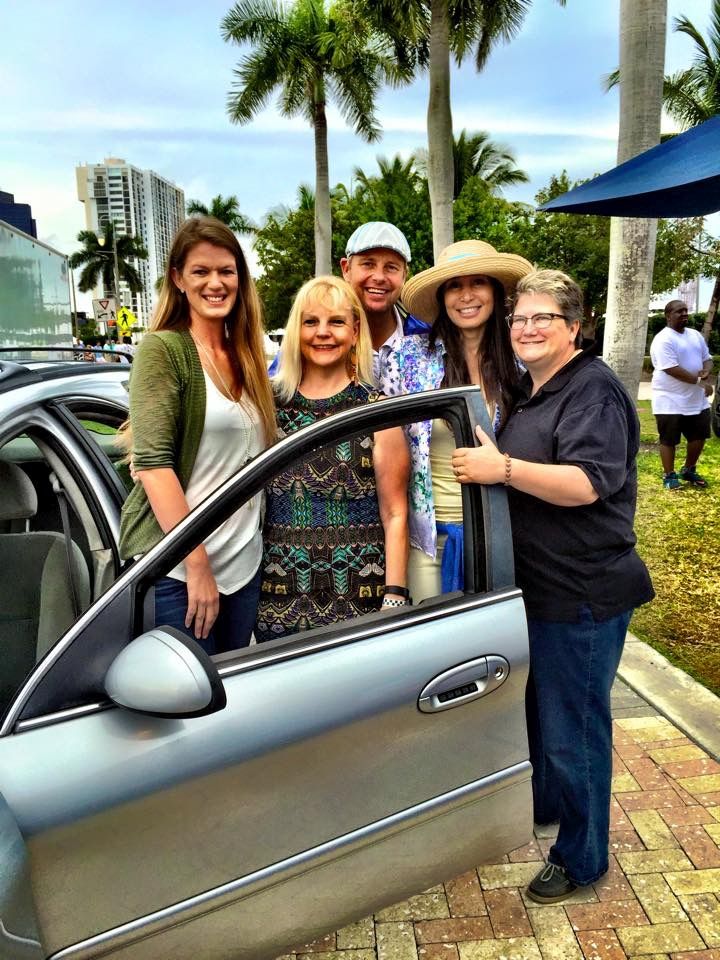 AW: What's the most challenging thing about this non-profit organization (Wheels from the Heart)?
Sabrina: We have so many families in need and so few donors. Many people say the have a cause that is dear to them such as cancer, autism, domestic violence, child abuse. Wheels from the Heart has helped with all these causes and more. We have had women with cancer, children with brain tumors and children with autism. These women feel alone, yet they are pillars of strength. Please see it in your heart to help.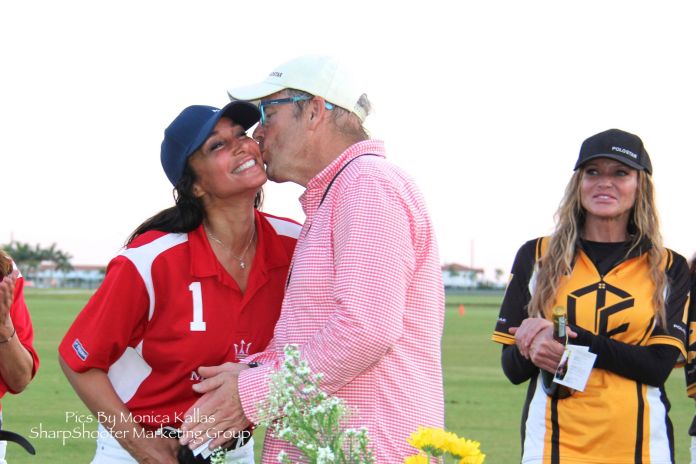 AW: What have some of your recipients said?
Steve: "Wheels from the Heart has changed my family's life!"
"I can now drive for a better life."
"My whole world has changed."
"I feel more positive. I now have 25 hours of productive time instead of bus time."
"Thank God my kids do not have to get wet in the rain."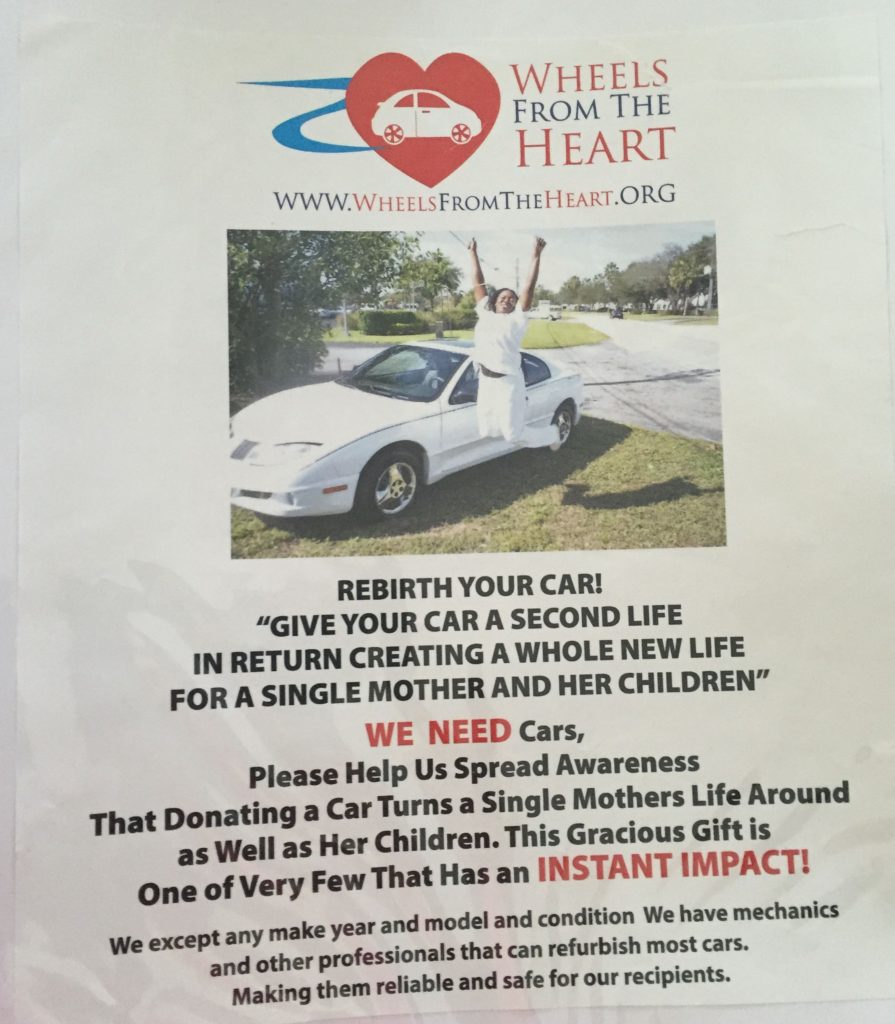 AW: What do they appreciate most?
Sabrina: That they become part of a bigger family. That they have more time to be with their children. Time is priceless. They feel safer being able to ride in a car than wait on bus benches at night.
AW: Tell us, in brief, about your families.
Sabrina: I have modeled since the age of 13 and have given back to my grandmother, mother and children. We are a very close family. There are days that I pray in gratitude for having such a beautiful family. Steve grew up in Pennsylvania and attended Penn State University. These opportunities he felt blessed to have. His mother and father were always there for him. He wants to pay it forward. Although Steve has never had children, these families have become his extended family. Many of the women have graduated nursing school, been promoted within their jobs, and seen their children excel in sports and after school activities. We have seen a positive change in so many of these families. This alone is priceless.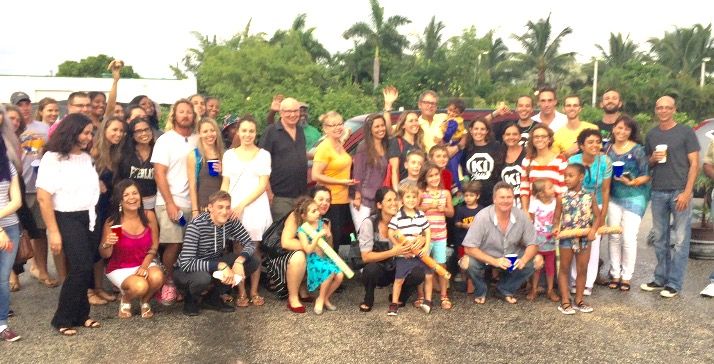 AW: Anything else?
Steve: If anyone wants to create events and have Wheels from the Heart as a sponsored charity, please reach out for us. Our single mothers and children really need your help. Thank you.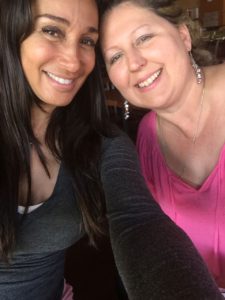 Wheels from the Heart
360 NE 4th Street
Delray Beach, FL 33483
561-445-7444
***